Pest Control Services
Have you noticed on other pest control websites they don't tell you the prices? The reason for this is to get you to pay the highest possible rate. At 911 Pest Control we understand that each pest situation is different, but we want you to know the rates before we come do your service or send someone out. For this reason we have made it easy for our customers to see what rates we offer.
Call us today at

(604) 771-2505

for a Free Estimate and our Guarantee!
---
CRAWLING INSECT CONTROL – $99.00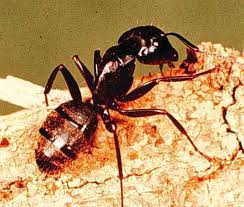 (Ants, Cockroaches, Fleas, Pillbugs, Silverfish, Carpet Beetles, Spiders, etc)
Service includes complete inspection and interior treatment of home and exterior treatment where needed.  All occupants must keep out of treated areas for 4 hours.
---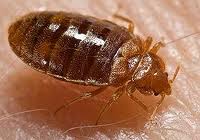 (*Two treatments are included)
Very difficult to treat! Expected two visits on heavy infestations. All bedding materials require a hot wash after initial treatment.  All occupants must keep out of treated areas for 4 hours.
---
RODENT CONTROL – Starting at $199.00     Price Details –>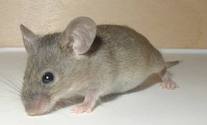 (Mice, Rats)
Our standard 3-month Rodent Control Program comes with 180-day Guarantee and includes the following:                                           
Full interior and exterior inspection for rodent entry points and harborage areas
Set up snap-traps, live-traps, glueboards, interior baiters where applicable
Set up Exterior Bait Stations around the house as a first line of defense and rodent interception
Free scheduled follow-ups (carcasses removal, traps reset, baiters replenishing, etc.)
Written report at the end of each visit to identify sanitation and structural issues
---
Wildlife Removal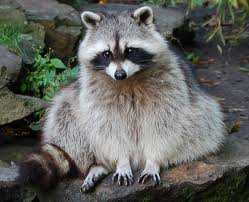 (Racoons, Skunks, Squirrels, Bats, Birds, Moles, Rabbits, Coyotes)
Price includes setting up live traps and collection at end of treatment.
---
STINGING INSECT Control – $89.00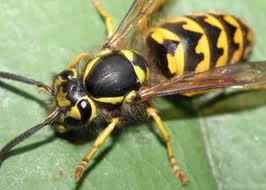 (Wasps, Hornets, Bees)
Call back for free re-treatment if wasps still active after 3 days.
---
FLYING INSECT Control 
---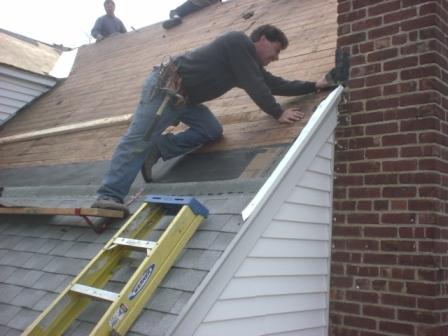 Sorry, this service is not available right now
---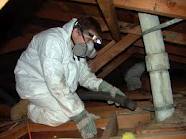 Sorry, this service is not available right now
---