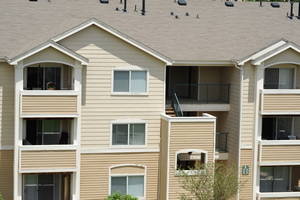 Specialized in residential, commercial and industrial pest control, we offer quality pest control services in Vancouver, Burnaby, North Vancouver, West Vancouver, Delta, Richmond, Abbotsford, Richmond, Surrey, New Westminster, Coquitlam, White Rock, Port Moody, Maple Ridge, Langley, Mission, Chilliwack and rest of the Lower Mainland.
Every structure in these areas will eventually need pest control services, and we are pleased to be able to bring you and your residents the most eco-friendly, safe, and efficient services in the Greatest Vancouver area.
We take great pride in providing a friendly, professional and highly efficient service offering knowledgeable advice on the pest prevention and control. Our pest control technicians are highly trained and will eradicate pests like: Bed Bugs, Rats, Mice, Ants, Cockroaches, Silverfish, Wasps, Fleas, Carpet Beetles, Moths, Spiders, Bats, Squirrels, Skunks, Racoons.
We strive for affordable, competitive pricing and more importantly, customer satisfaction, safety and protection for property, employees, and residents of the apartment complex.
We offer:
Existing Pests Removal – $50 per apartment unit
Any Follow-up Treatments needed – $35 per apartment unit
Property Inspection to identify pest problems- $45 per apartment unit
If extra service calls are required on any service we render, there is no extra charge.
Please call us today at

(604)771-2505