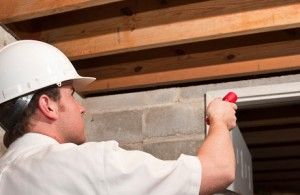 Our company mission is to provide the highest level of service humanly possible. Our goal is to protect your home from insects and rodents. Your home is an important asset and will be treated by the most experienced technicians. You are the most important part of our business and we have the solutions to solve your pest control concerns.
911 Pest Control is your best resource for residential and commercial pest control and extermination services in the Greater Vancouver Regional District. Our expertly trained staff can advise you on your pest control needs. Within our site you will find links to insect identification, rodent identification, and recommended treatment.
911 Pest Control goes beyond the average pest control company to provide you with a complete pest control or wildlife management solution. Our team of skilled professionals is equipped to provide any service required to keep your home or business free of unwanted pests. Whether you require residential or commercial pest control we have the solution.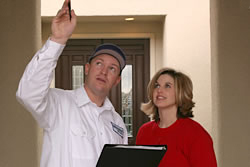 All our technicians are completely government licensed, bonded and insured. Our equipment and products are Human Safe!
Testimonials
"We had an insect problem after leaving our home vacant for over a year. We called 911 Pest Control and we were so pleased with the results and professionalism we now recommend them to everyone!"
— Victoria Lee, Burnaby
When you choose 911 Pest Control you can be assured:
We will provide a comprehensive and effective service that will solve your problem in a timely manner.
We will provide a service that is delivered only by government licensed technicians that you can trust.
We will show you our dedication to quality by doing the job right the first time.
We will tend to your property as if it were our own.
We will demonstrate our professionalism by our appearance, manner and extensive knowledge.
We will provide you with a price that is fair and deliver the outstanding service that we promise and our clients have come to expect.

Our goal is 100% customer satisfaction.  How do we accomplish this?  Simple, we focus on the things that matter most to our customers.  Effective pest management techniques delivered by a highly trained, pre-screened professionals who have been provided with the most up to date tools and techniques.  At 911 Pest Control we are committed to the convenience of our customers.
Please call us at

(604)771-2505

for more details!